Kyntronics Events
2023 Automation Fair® - November 6th – 9th in Boston, MA
Kyntronics is excited to announce our participation at the 2023 Automation Fair as a member of the Rockwell Automation Partnership Network™ on November 6-9 in Booth #264, Boston, Massachusetts.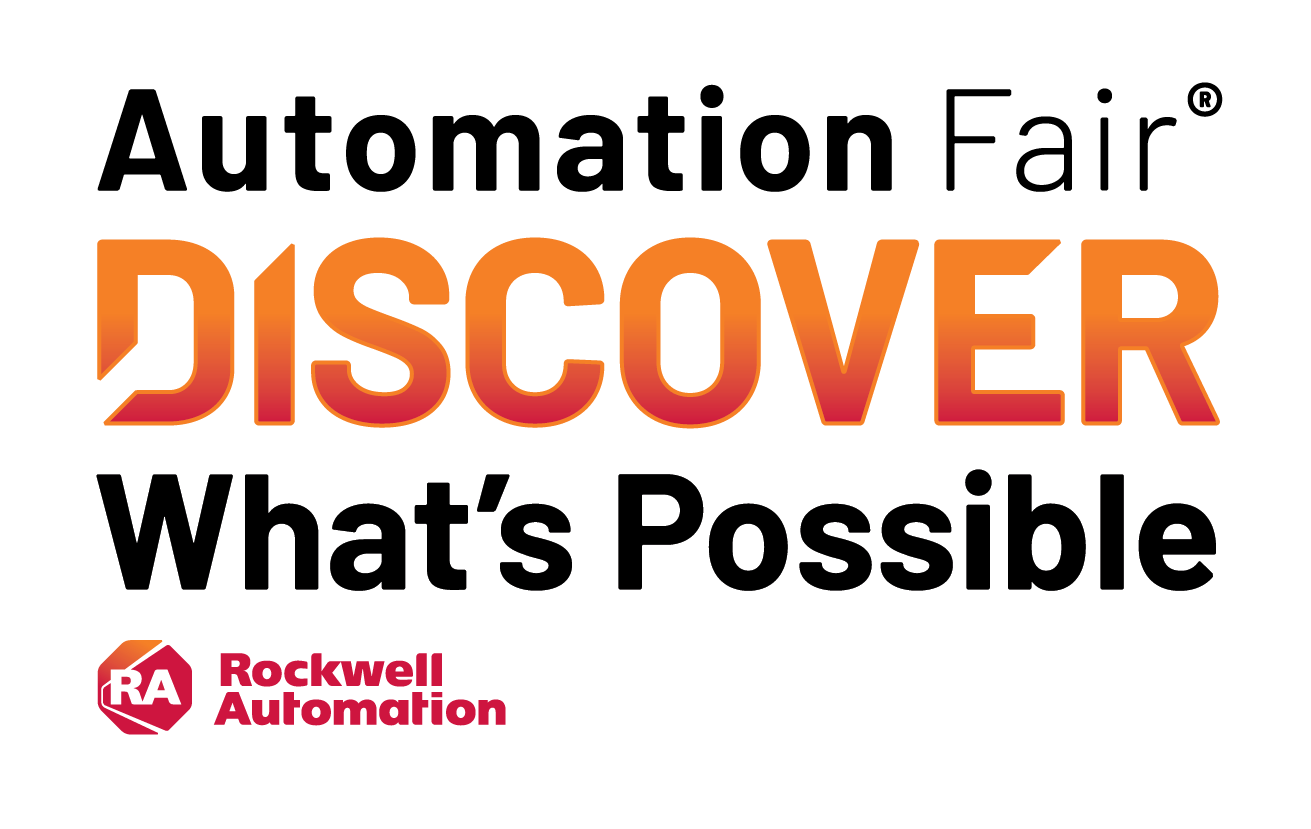 Join us at Automation Fair 2023. This is the world's premier manufacturing technology event; come and experience the hottest innovations, the smartest experts and the latest strategies for industrial automation and digital transformation.
Kyntronics, a Rockwell Automation Partnership Network™, is an innovative, engineering driven company dedicated to solving your actuation requirements. Our All-in-One, SMART Electro-Hydraulic Actuators (SHA) and Servo Power Units (SPU) combine the benefits of both screw-type electro-mechanical actuators (EMA) and conventional hydraulics (HPU) while solving the challenges of both technologies.
Kyntronics developed an Add-On-Instruction (AOI) for Rockwell Automation Servo Motors, Drives and PLCs that allows the User/Machine Builder to provide their own Rockwell Automation components and utilize the AOI to facilitate integration and commissioning. Visit our booth #264 and see a live press application demonstration with two Kyntronics' SMART all-in-one electro-hydraulic actuators powered by Rockwell Automation servo motors, drives and PLC utilizing the Kyntronics' AOI and Rockwell Automation's pressing software.
We look forward to speaking with you about the powerful combination of Kyntronics' actuators with Rockwell Automation components and how you can provide your customers with a compelling option to eliminate traditional hydraulics, or upgrade from unreliable screw-type actuators from their machines and provide them with significant operating cost savings.